Specialized in Security Printing
Banknotes • Passports • Stamps
For more than four decades, we are specialized in and committed to security printing. Our printing blankets, packing solutions an other consumables are used across the globe for printing of banknotes, passports, and stamps.
Our blankets and packing materials for Simultan Offset printing have a proven track record, match the highest technical requirements, guaranteeing perfect image transfer and highest registration accuracies.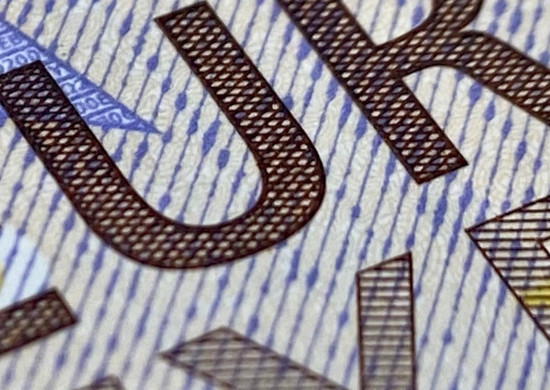 Based on four decades of experience, we offer the widest range of first class solutions for Intaglio printing. Our Intaglio blankets are designed to work under the harshest printing conditions and the most complex Intaglio plate designs.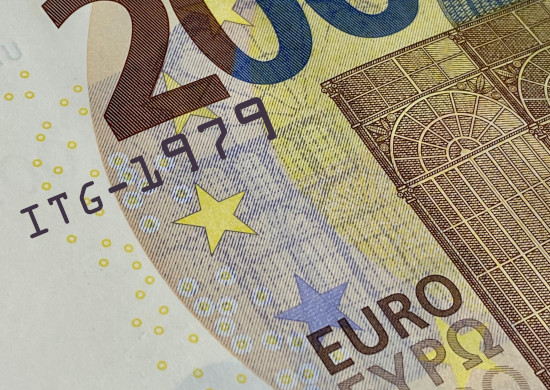 Various types of Numbering blankets are available. Just like our Simultan and Intaglio blankets, they are also qualified on security presses by Koenig & Bauer Banknote Solutions, formerly KBA NotaSys, and Komori Currency Technology.